Flooring Christchurch
At Floorpride we are more than just a flooring company - we are your trusted partner in transforming your space.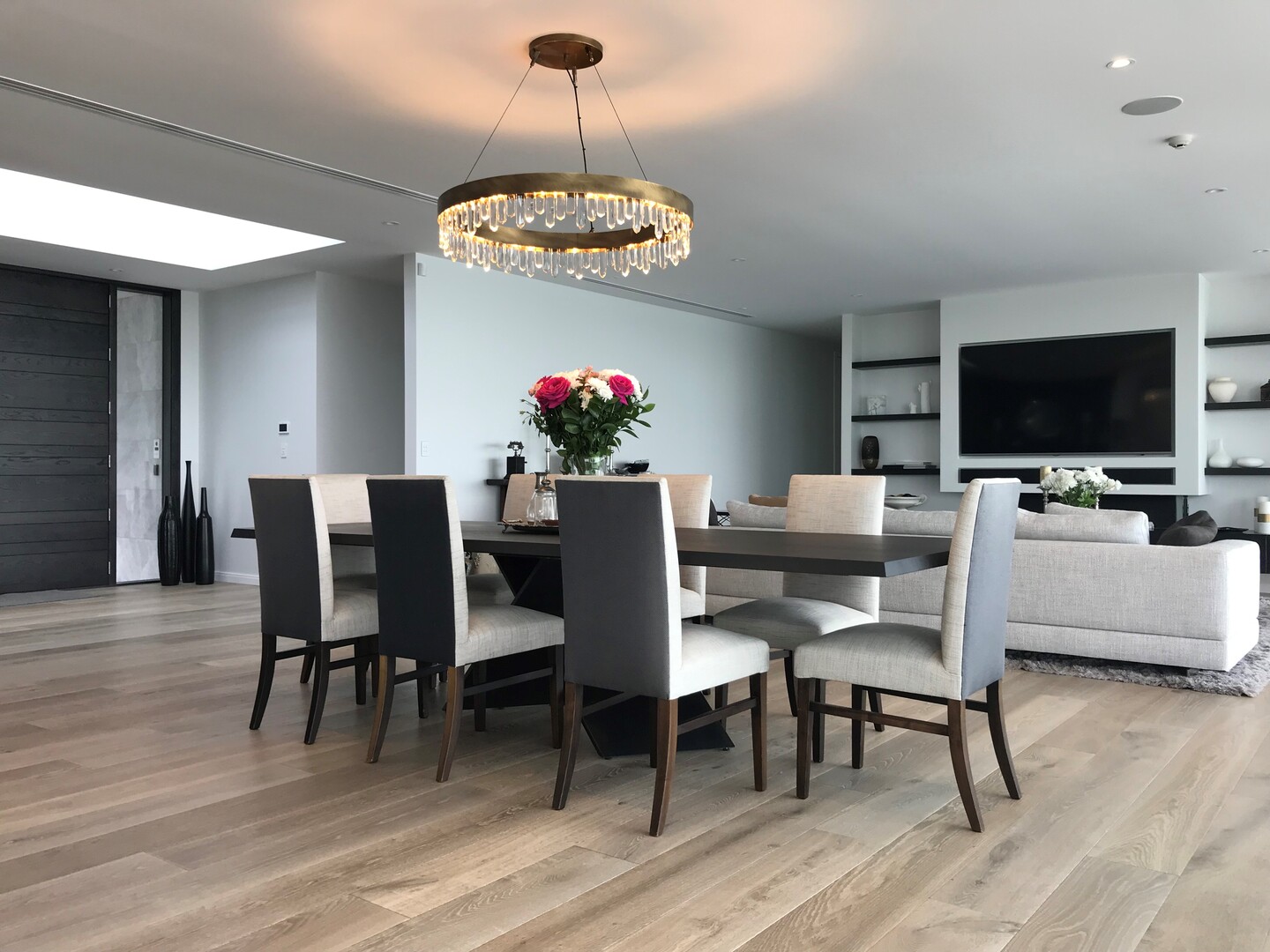 Our team of experienced professionals is committed to providing personalised and high-quality flooring solutions for both residential and commercial properties. Whether you prefer the natural elegance of hardwood or the practicality of laminate, vinyl's durability or tiles' versatility, we offer a wide range of flooring options to suit your unique style and budget.
Hardwood Flooring Christchurch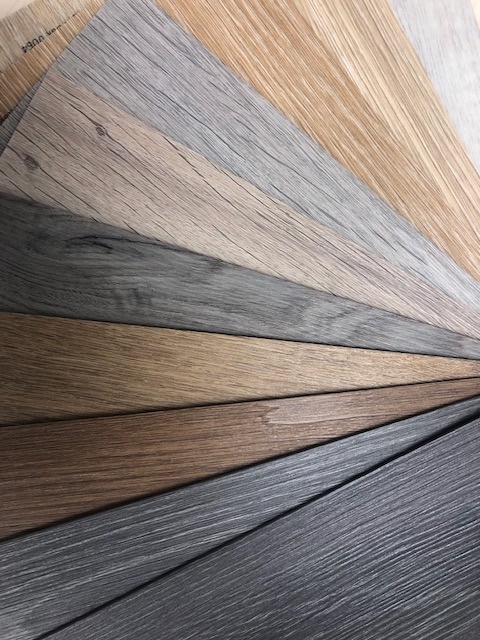 Hardwood flooring is a traditional flooring solution made from solid wood planks. It is a popular choice for both residential and commercial spaces due to its durability, resilience and elegant aesthetic. It is known for its longevity and natural beauty, and it adds warmth and character to any space. Overall, hardwood flooring is a timeless and practical investment that can add value to any property.
Our hardwood flooring is sourced from sustainable forests, making it a socially responsible choice.
Making the hard choices in flooring
With more and more options in hard flooring hitting the market, it can be daunting to decide on the best choice for you. Here's a brief summary of the pros and cons of the most popular hard flooring options to help get you started.

Timber
This is a beautiful, natural floor covering which comes in a wide range of styles and colourways, but does need care and any spills need to be dealt with quickly.

Vinyl Flooring and Planking
A far cry from the serviceable lino of old, vinyl comes in a wide range of designs, textures and configurations including vinyl planking. Ideal for wet areas and busy households with young children.

Tiles
These are incredibly durable and with so many beautiful options now available there are tiles for every part of the home. However they can be cold and anything dropped will get broken.
Laminate Flooring
This exciting new product looks just like traditional wood flooring but is fade and stain resistant, extremely durable, easy to maintain, and will look great for many years.

Watertight Timber Flooring
The first ever collection of watertight engineered timber flooring has a fully waterproof surface so no moisture can penetrate the surface or joins. This means even wet areas can now feature beautiful timber flooring.
View our ranges of Hard Flooring
Click on the logos to view our available hard flooring ranges.








Expert Advice - Always the Cheapest Option
The old saying "The quality will be remembered long after the price has been forgotten" could have been written just for floor coverings. Time and time again, experience proves that taking the time to consult with experienced professionals pays dividends, and can save you from costly mistakes.
Because our sales staff are trained home décor professionals, they will be able to help you match the appropriate floor coverings to your décor, budget and lifestyle – and of course, at Floorpride, this service is absolutely free!
Come visit our Hard Flooring store in Christchurch