Elevate Your Space with Floorpride: Your Premier Carpet and Flooring Store in Christchurch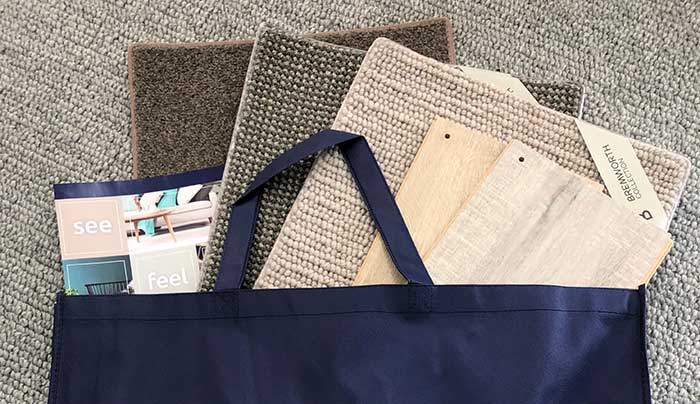 At Floorpride, we want you to you fall in love with your new floor. That's why our exceptional sales team includes five trained Home Décor Professionals. They will work with you to create a Personalised Decor Concept – whether it's for one room or your entire home.
We will also give you a free one-hour consultation in your own home with every houselot of carpet purchased, to make sure that your paint and flooring combinations work perfectly together. And we offer a free measure and quote service, so you can be absolutely sure that you are getting the best value carpet and hard flooring. So come on in – we'd love to help you.
Please note, ongoing roadworks are currently causing some disruption which may impact on parking, so please feel free to use our free customer car parks adjoining our Leslie Hills Drive entrance.