Experience our new international ranges of carpets and floorcoverings and fall in love with your floor.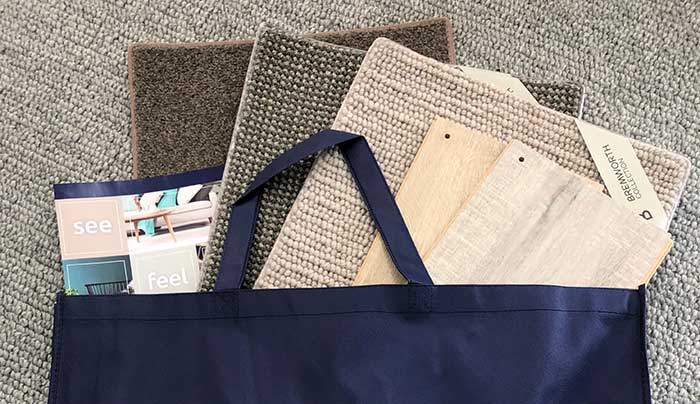 Coronavius Update 18 May 2020:
We are back in our showroom with all staff strictly following all COVID-19 safe working guidelines and doing everything we can to make sure your visit is a safe, enjoyable and stress free experience.
But if you'd prefer that we came to you, contact us to arrange a no-obligation visit or request one of our exciting new Inspiration Packs. Simply send us a photo of your floor, and any thoughts you may have around what you'd like you new floor to look like, and we'll send you an Inspiration Pack, full of ideas and samples to help make selection easier. Click here for more details, call us on 03 348 0939 or email floorpride@floorpride.com
Alastair Murcott, Owner, Floorpride Mandeville Street
At Floorpride, we want you to you fall in love with your new floor. That's why our exceptional sales team includes five trained Home Décor Professionals. They will work with you to create a Personalised Decor Concept – whether it's for one room or your entire home.
We will also give you a free one-hour consultation in your own home with every houselot of carpet purchased, to make sure that your paint and flooring combinations work perfectly together. And we offer a free measure and quote service, so you can be absolutely sure that you are getting the best value carpet and hard flooring. So come on in – we'd love to help you!