Wool or synthetic carpet – which is better?
This is the most common question we are asked and, in our opinion, the reality is that neither is best. Both have different features and benefits. The right choice for your home comes down to a number of factors, so the best way to ensure you make the right choice is to call in and see us. We will talk through your individual needs and work with you to find the product most ideally suited to you and your home.

Wool Carpet
Wool carpet is strong and luxurious, wears well and is warm and soft to the touch. Because it is a natural fibre, wool carpets are hypoallergenic, fire-resistant and antit-static. They also provide superior insulation, acoustic and humidity benefits.

Nylon Carpet
Solution dyed nylon carpet provides the ultimate in colour fastness, stain protection and performance. It is durable, resilient and stain resistant, and easy to clean so ideal for heavy traffic areas including stairs.

Polyester Carpet
Polyester Carpet is naturally high-lustre in appearance and beautifully soft, yet it is very practical as it is resistant to bleaching, fading, soiling and stains. Because it has low absorbency it is also quick to dry.

Polyprop Carpet
Polyprop Carpet is a great cost-effective choice. It is also very strong yet lightweight so easy to handle and install. Polyprop carpets are also very moisture resistant and chemical resistant, so highly unlikely to stain.
View our ranges of Carpet
Click on the logos to view our available carpet ranges.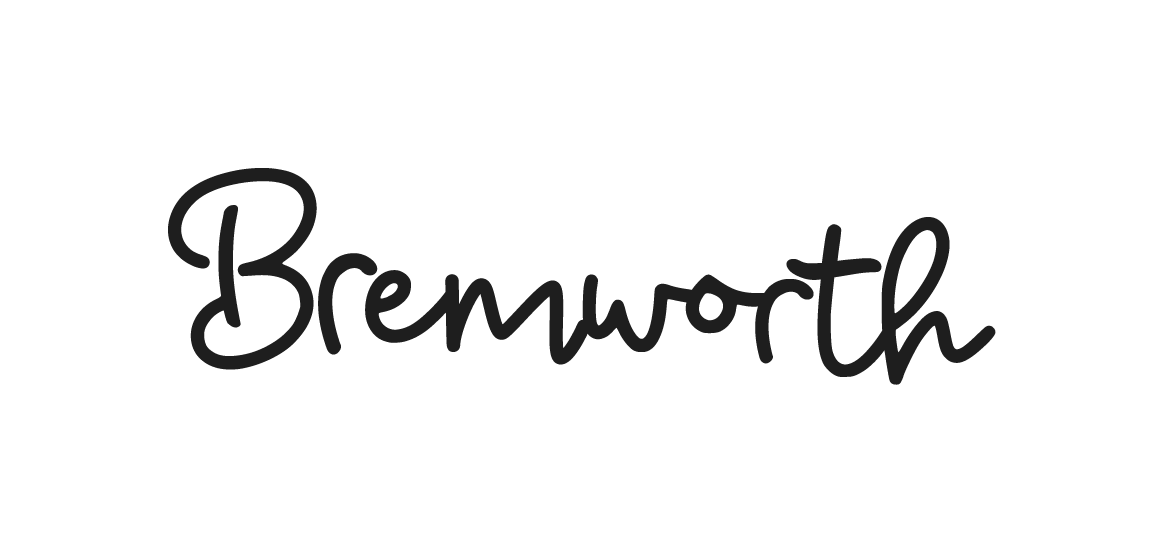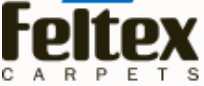 Carpet Care
Vacuum your new carpet to prevent soil becoming embedded in the pile. Place furniture cups under legs of heavy furniture and periodically shift furniture a few inches to give the pile a chance to recover. To accelerate recovery dampen the indented wool pile slightly.
Spot and Stain Removal - ACT QUICKLY
Blot Up Liquids - with a sponge or a clean absorbent cloth.
Scoop Up Solids - with a spoon or a knife.
Treat Stains - according to the recommendations given.
CAUTION - Before treating a stain on your carpet, pre-test the treatment on an inconspicuous part of the carpet to check for possible colour changes.
Come visit our Carpet Flooring store in Christchurch